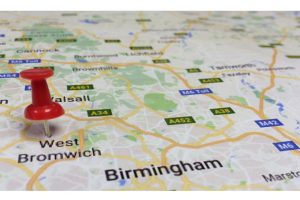 September 14th, 2017
There are many reasons why a company wants to move an existing tool, market trends being one of them. Around 2009 large quantities of tools were being moved to Asia to take advantage of cost reduction opportunities due to low labour costs.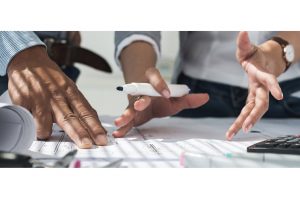 June 30th, 2017
So you want to get a part made? – Costly processing mistakes can be made without a good design. By keeping to some simple rules of part design, not only will your part be easier to manufacture and assemble, but should withstand the test of time.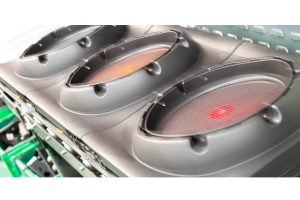 June 15th, 2017
So you need to select the correct material for your project? – in order to determine the best material  for your project, there are 3 key questions to be asked; What is the intended end use of the part?- Does the part need to be rigid or flexible, withstand pressure or weight, temperature variations and read more